About the Roma Deli & Restaurant II Family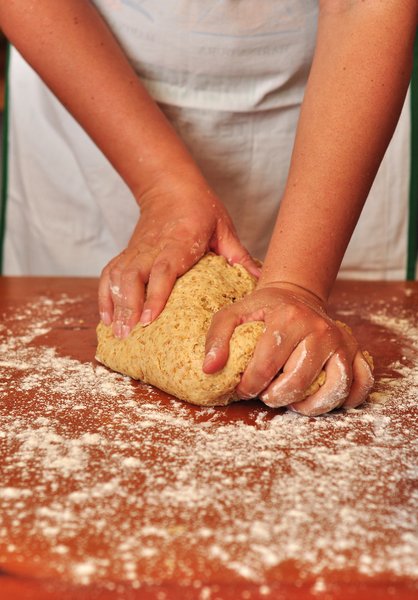 Roma Deli & Restaurant II is a combination Italian deli and restaurant in Las Vegas. We've been serving customers since 1999. In addition to serving up delicious food, we have a wine shop as well.
When you come to the restaurant, start with fresh warm bread and a house salad that is big enough for two. Then try our chicken parmesan, Italian sandwich, sausage pasta, soups, stuffed peppers, beef braciole, or house pizza. For dessert, we have chocolate cake, éclairs, spumoni ice cream, and tiramisu. Our customers also love our meatballs.
If you're stopping in the deli, get a pound of cheese for a great price and perfect amount of salt, flaky pastries, fresh cookies, Mortadella, thinly pounded chicken breasts, salad of caprese, delicious deli meats, prosciutto, olives, or pasta salad. Our dessert counter also has cakes, petit fours, donuts, cupcakes, cannolis, cream puffs, tortes, and pies. You can also buy a loaf of crunchy bread.
Roma Deli & Restaurant II has a large selection of wine. There is more in our large refrigerator along with Vitamin Water, Coca Cola Products, San Pellegrino, beer, and ice tea. You can also find dry pasta and jar sauces to make your favorite dishes at home. Our décor is unique, including curtains that have silhouettes of people drinking wine, rose red walls, and quaint Italian paintings. You'll find signage with festive green, white, and red colors. Stop in to get a taste of Italy in our restaurant or to take home.